There has never been a better time to be gay in the USA.
A man has been charged with hate crimes after deputies say he assaulted three men at a Lake of the Ozarks nightclub, all because he thought they were gay and didn't like how they were dressed. Security at Shady Swx videos told deputies Allen Loftis, 22, of Ellsinore, punched two men and assaulted a third during the dispute.

AVA, Mo.
<
<
<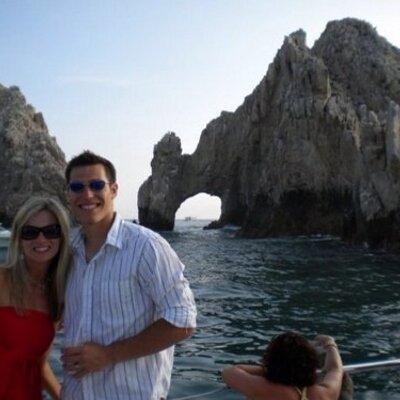 <
There is the possibility that she will wise up over time, but not likely.